Exclusive Free Masterclass With One Of The Worlds Best Dating Coaches Reveals...
Get More Confidence In Dating With The 52 Signs Of Attraction
Without the fear of being shy ever again

Reserve Your Ticket Today To Receive This Complimentary Gift!​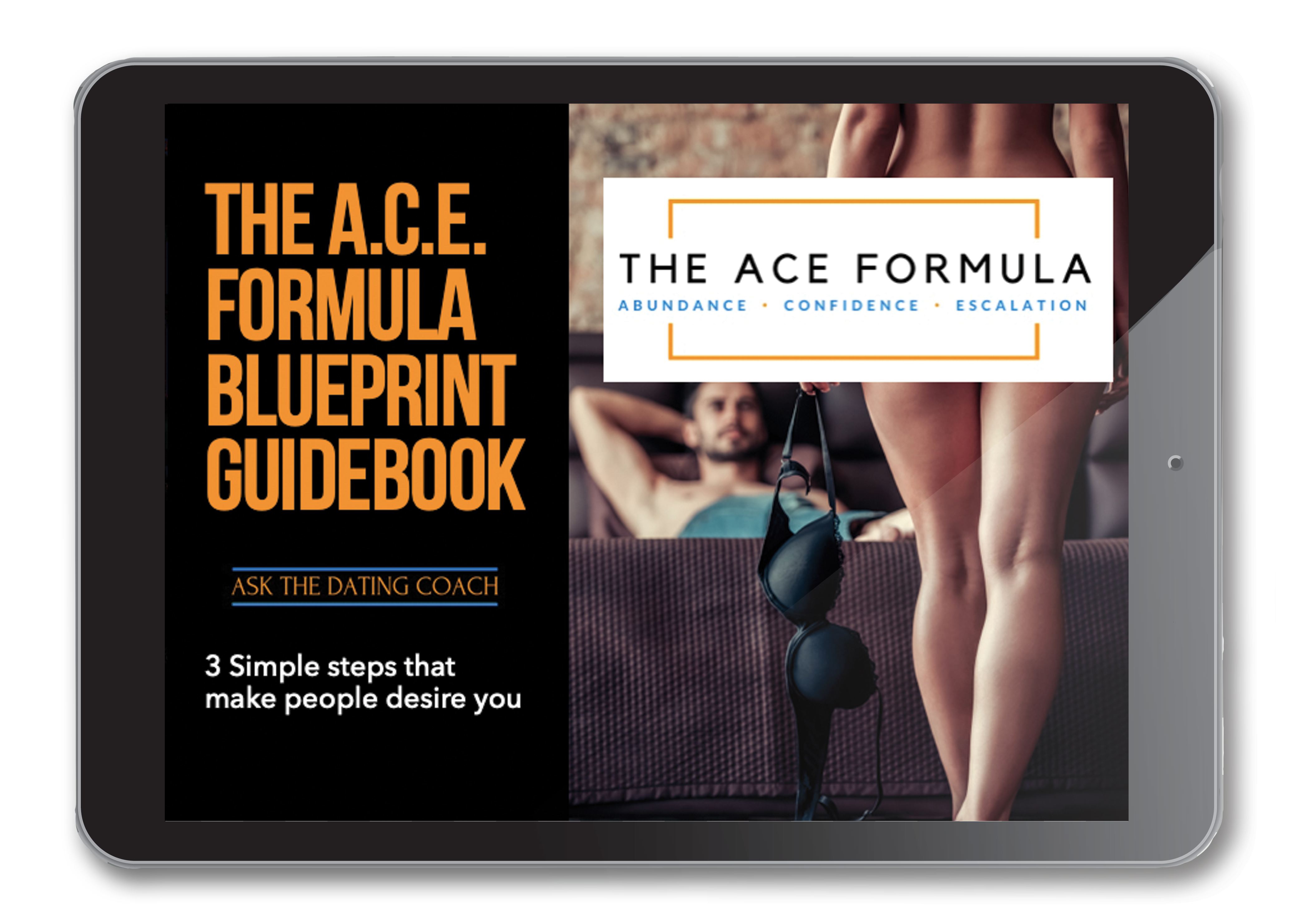 In This Free Masterclass You will:
Tell us where to send your personal invitation to the Masterclass.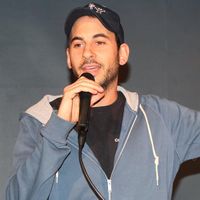 David Doman
"I was lucky enough to watch the seminar. He stayed on for five hours to help us find new relationships and how to keep old ones. I suggest getting your hands on anything that Adam has created. He is phenomenal and the whole team is here to help you. Highly recommend signing up!"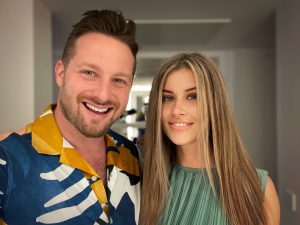 I help Single men overcome their lack of confidence with women to start dating and having incredibly intimate relationships with the hottest women out of anyone they know.
Featured on the Steve Harvey Show
Written Dating articles for Forbes Magazine
 Voted number 1 Dating Coach in the world 3x
I have spent the last 16 years helping over 300,000 single men become the men that women WANT to date, which helps them date a higher quality of woman, and gives them a fulfilling bedroom life too and I'm excited to help you get the same.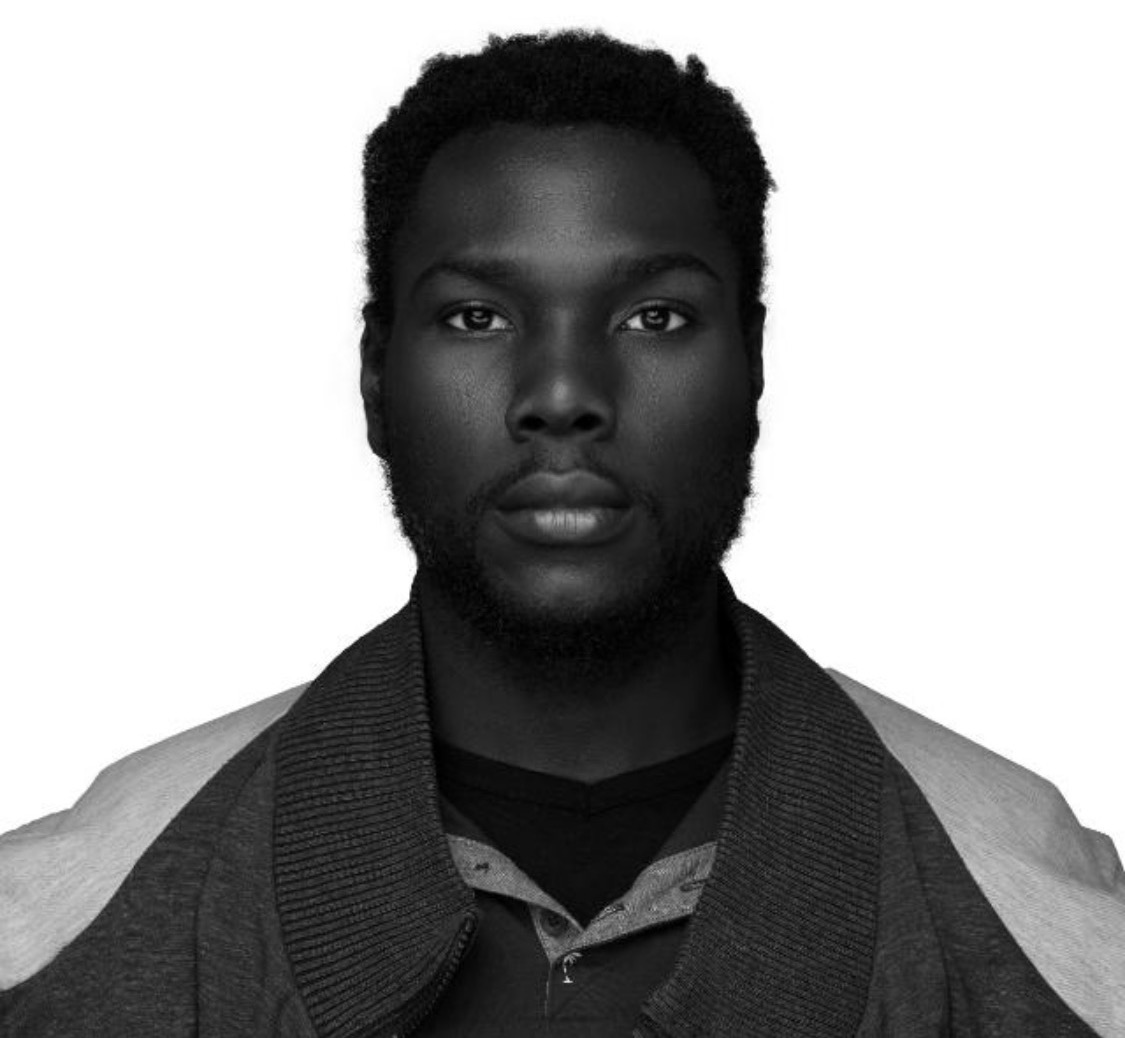 Merklyn Alexander
"Adam gives not only life changing advice and information but he also personally sees to it that you're on track and moving along with the plan. Almost no one does this. Adams coaching seminars and programs literally cover everything from start to finish and all the nooks and crannies in between. I have seen massive improvements in my business and dating life."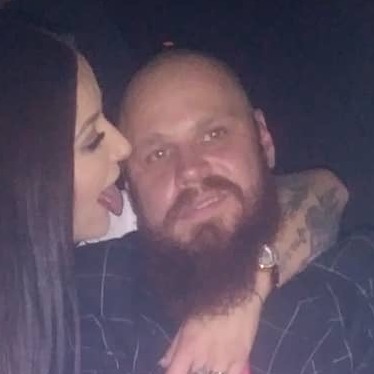 Justin Melzer
"Thanks Adam! What kind of huge value is that! Thank you again for your time you donated to helping us during this quarantine. Always love your live seminars! Thank you again!" Ryan W
"Thank you for doing this class, unlike many phonies out there it's clear you know what you are doing. Amazing class, it was the best of my weekend, no joke."